Welcome to Somerset Athletics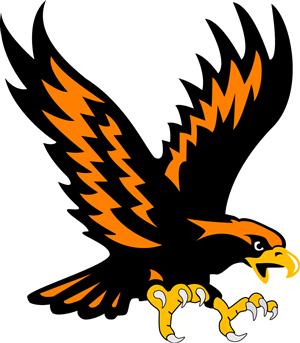 Home of the Golden Eagles
Deadlines for 2023-24 online registration & CIPPE
Varsity Football & Golf (begin Aug 7th) - Deadline is 11:59pm August 3rd
All Other Fall Sports (begin Aug 14th) - Deadline is 11:59pm August 10th
Winter Sports (Begin November 17th) - Deadline is 11:59pm November 15th
Spring Sports (Begin March 4th) -Deadline is 11:59pm Feb 29th
*PIAA rules state that the pre-participation physical examination for fall sports shall not be performed earlier than June 1st and shall be effective, regardless of when performed during the school year, until the NEXT May 31st.

Deadlines will be strictly enforced!
Students will NOT be permitted to practice on the first day if the deadline is missed.
A mandatory 24 hour processing period will be enforced for any registrations turned in after the deadline.
No students will be able to participate until forms are processed.
Scott Close, CAA
Director of Athletics, Dean of Students, and Facilities Coordinator
814-444-3230
sclose@sasd.us