Students of the Week at Maple Ridge!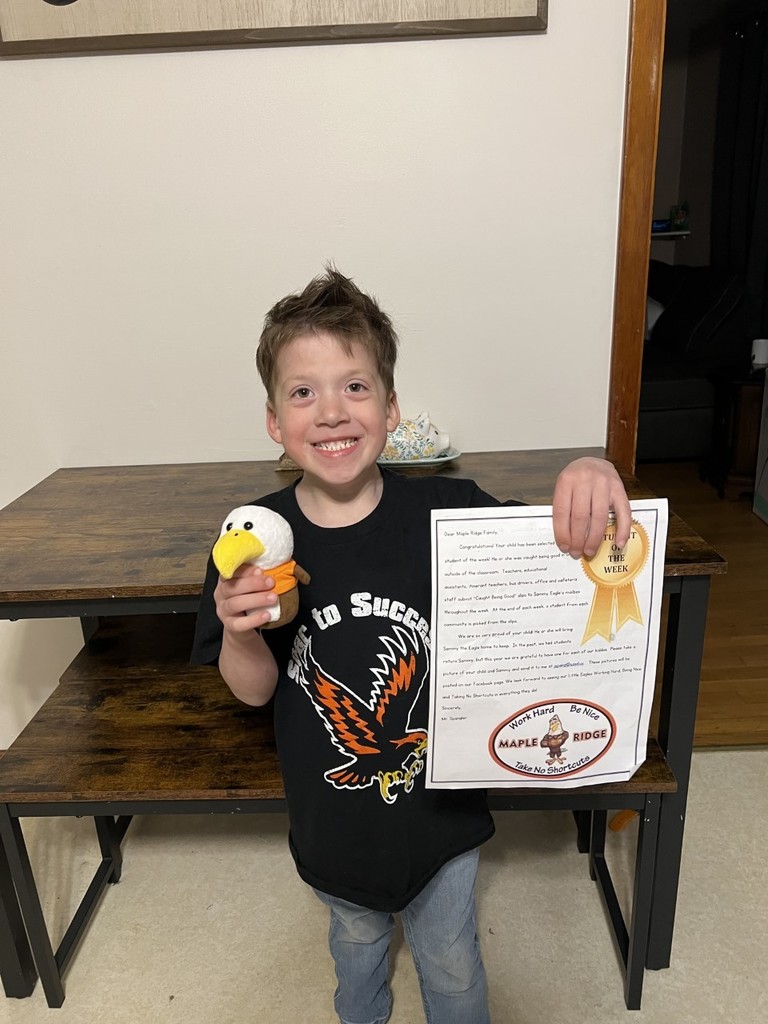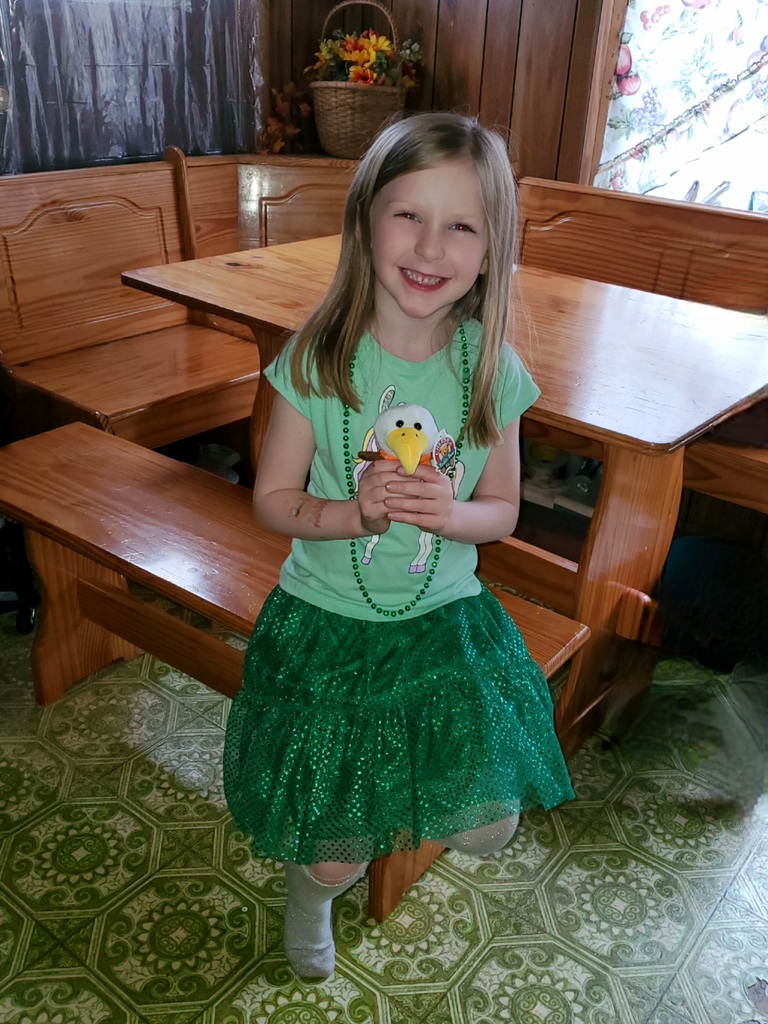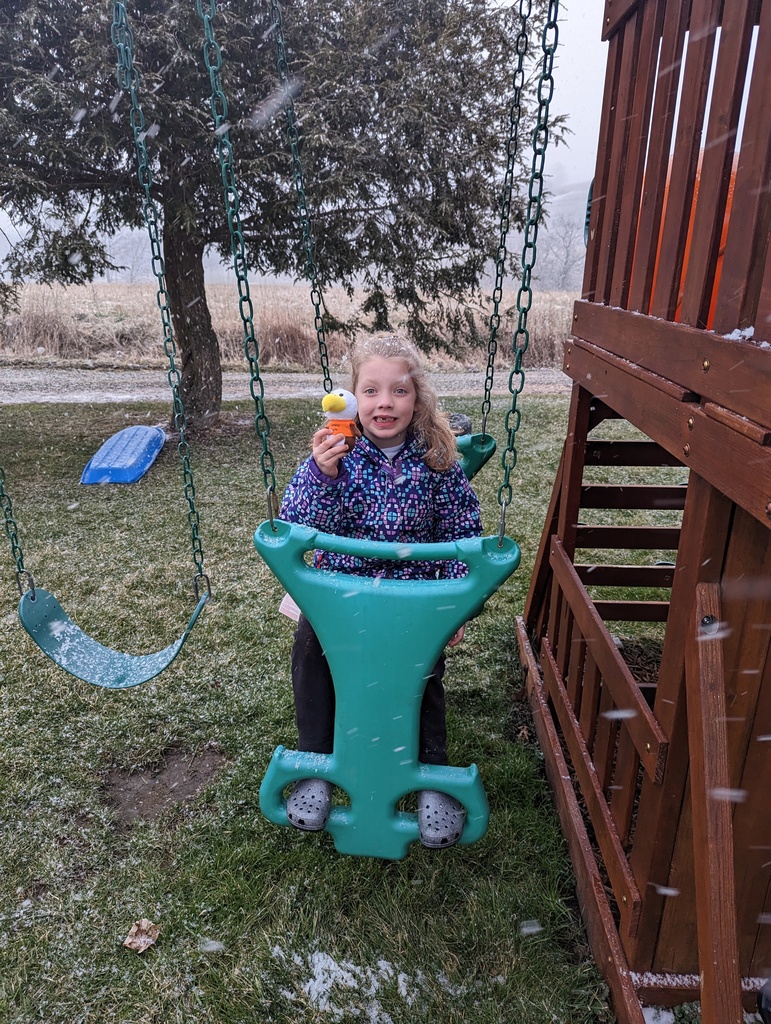 Another round of the Junior High Board Game Club!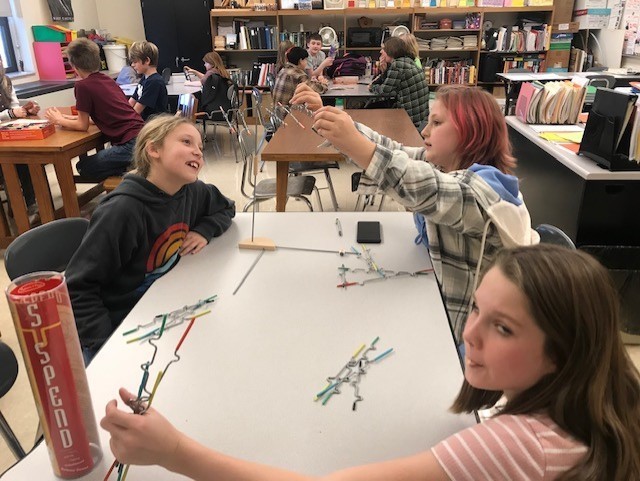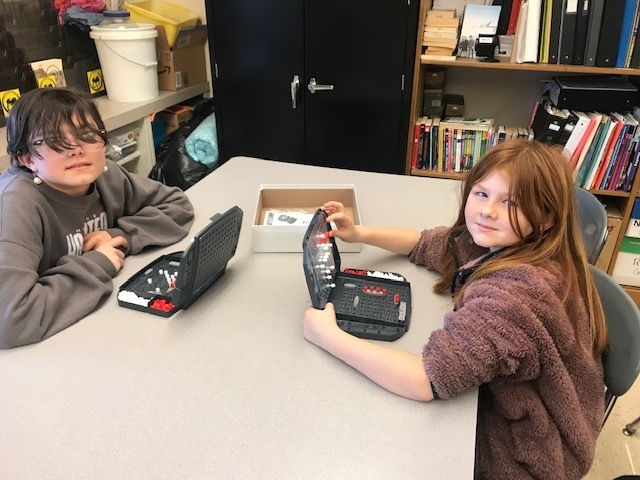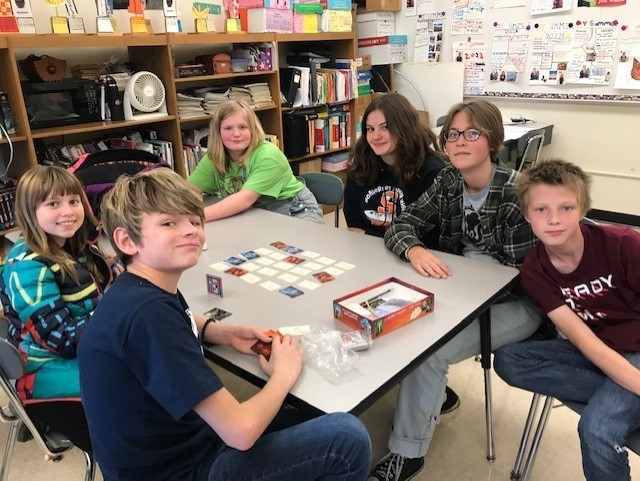 It was a great day for Sammy the Eagle on opening day!!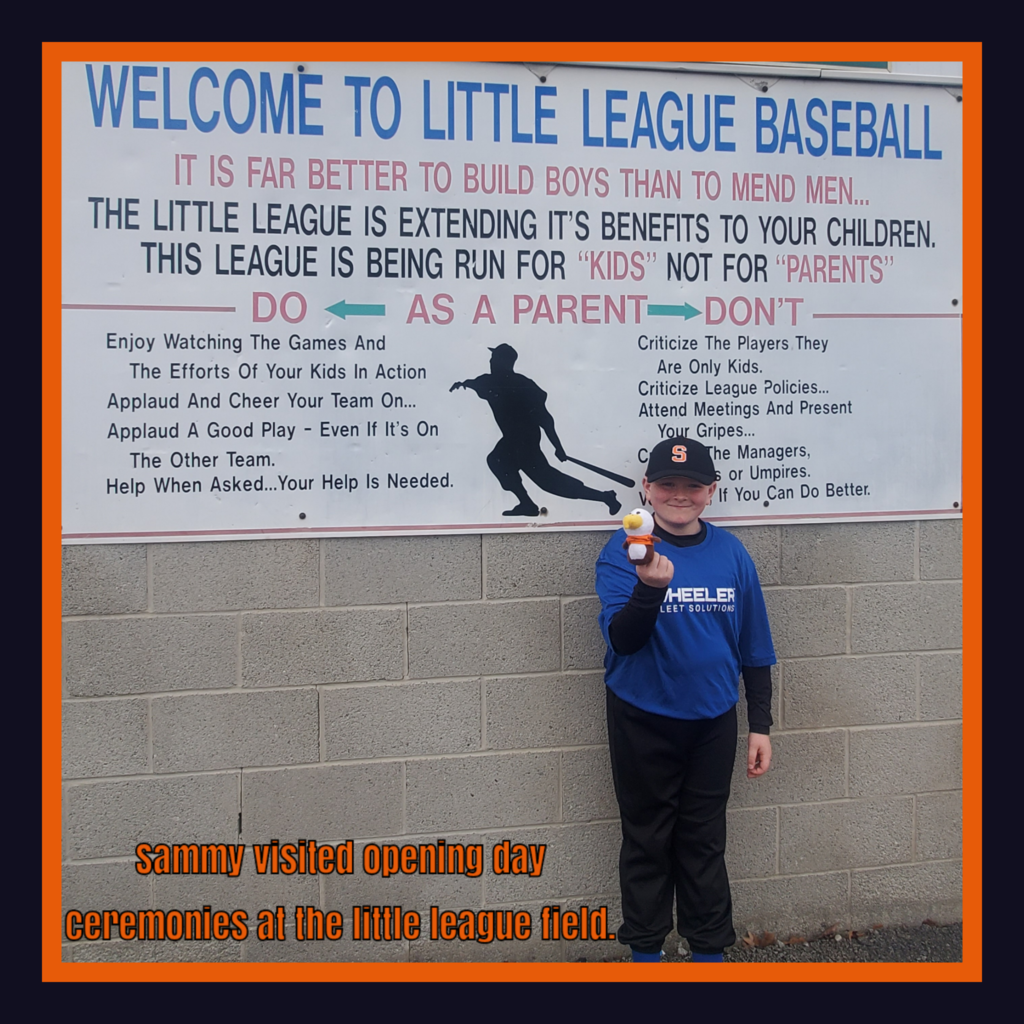 Somerset School District sent three reading teams to the IU08 Interscholastic Congratulations to our Reading Competition teams who competed last week at Forest Hills Jr./Sr. High School. Two Jr. High teams and one Eagle View team participated in the event. Our teams brought home two second place ribbons! Members of the three teams read over 225 books since January to prepare for the competitions. Coaches for the teams are Mrs. Zarefoss, Mrs. Shetler, and Mrs. Buck. Great job, everyone!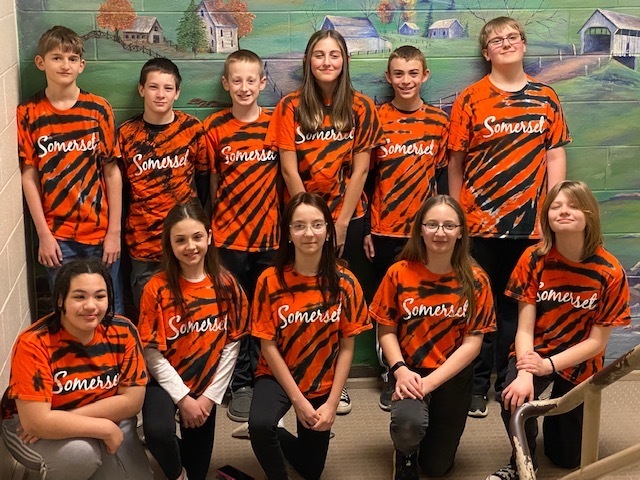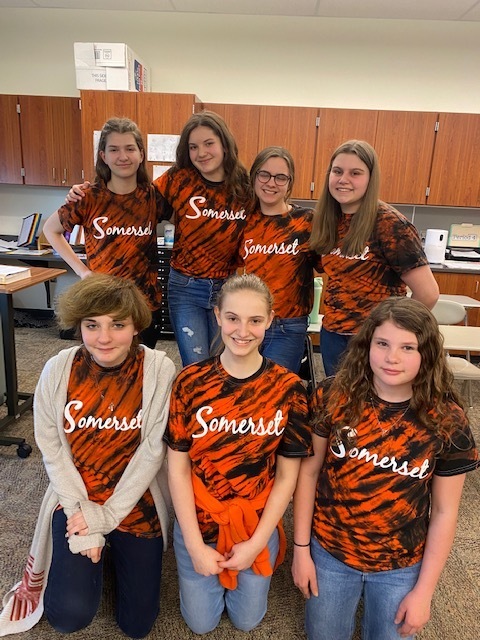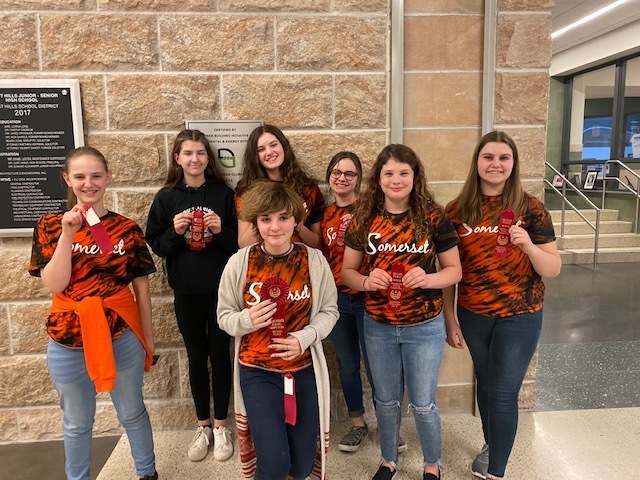 Due to continued freezing rain, the Somerset Area School District is closed today, February 4, 2022. Again, the Somerset Area School District is closed. Be safe, Golden Eagles.

Due to predicted mixed precipitation in the morning, the Somerset Area School District will operate on a 2 hour delay tomorrow, February 4, 2022. We will evaluate conditions in the morning to determine if transportation will be safe. Please have emergency childcare plans available in case a closure is required.

Congratulations to the winners of this year's Senior High Student Council Dodgeball Tournament! A special shoutout to the commentators who did an amazing job during the live feed!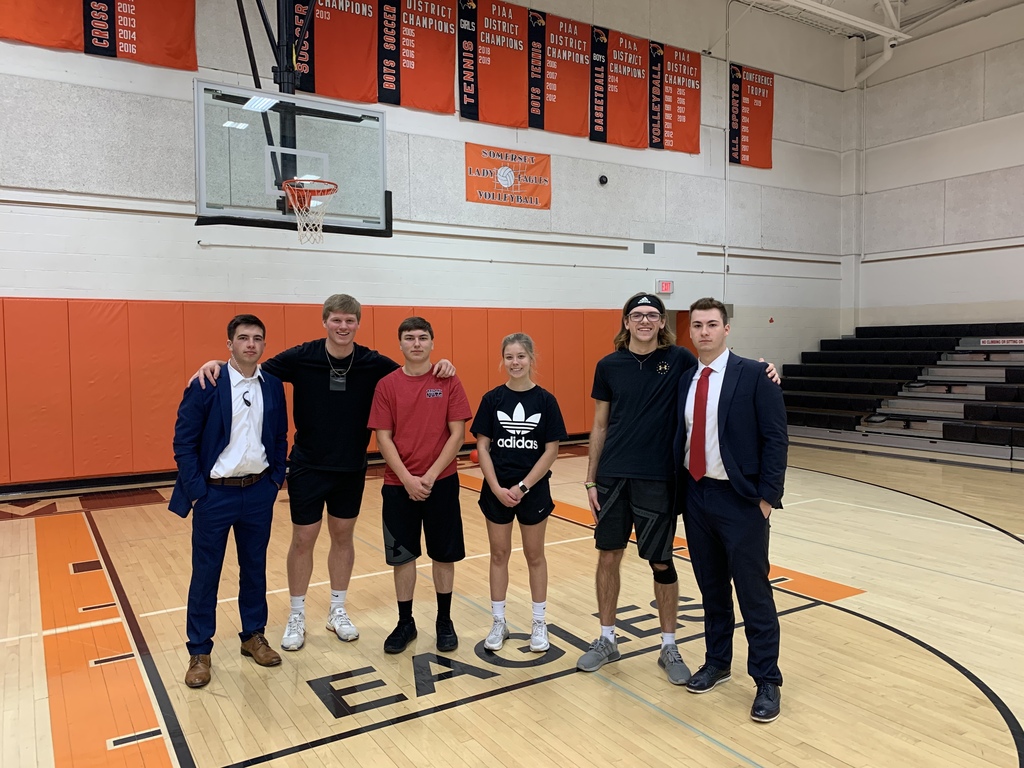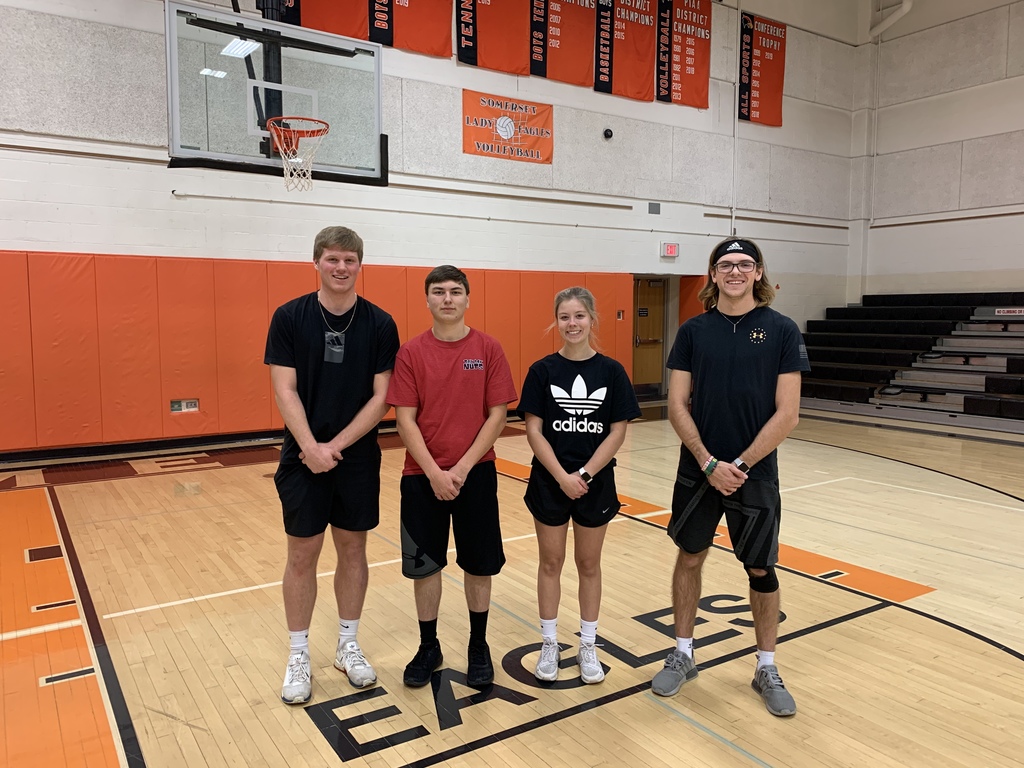 What a neat event! The life skills and gifted students at Eagle View Elementary worked together to provide the Lil' Eagles' Coffee Corner to the teachers and staff. For the Lil' Eagles Coffee Corner, they make, sell, and deliver snacks and beverages to the teachers and staff.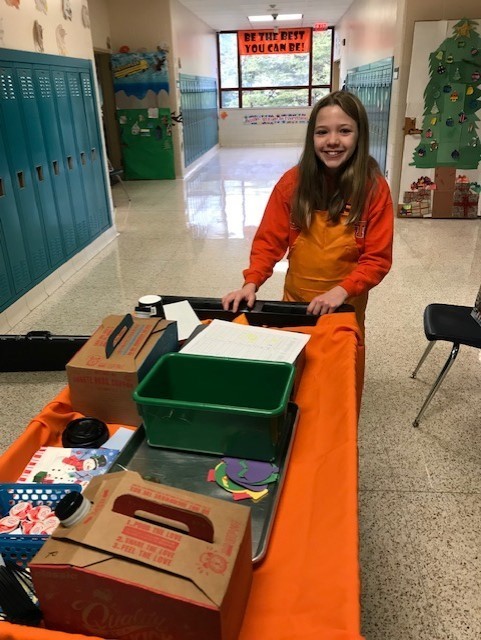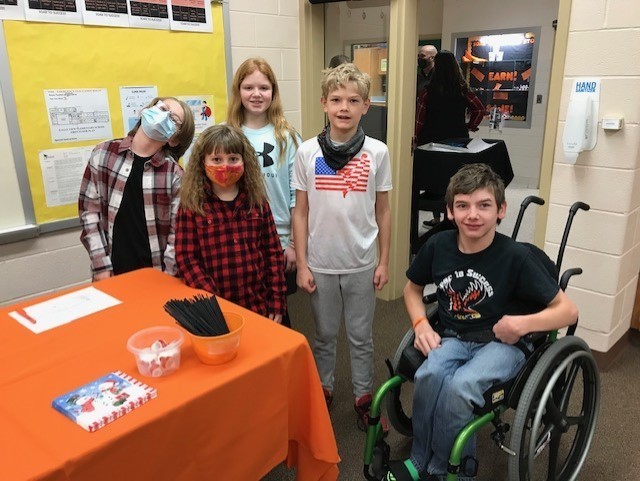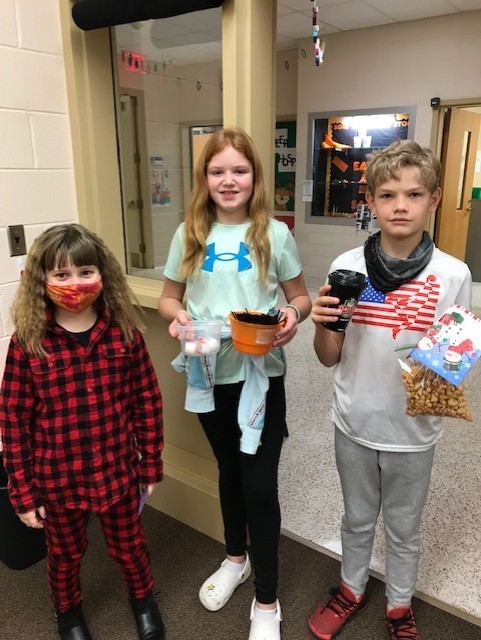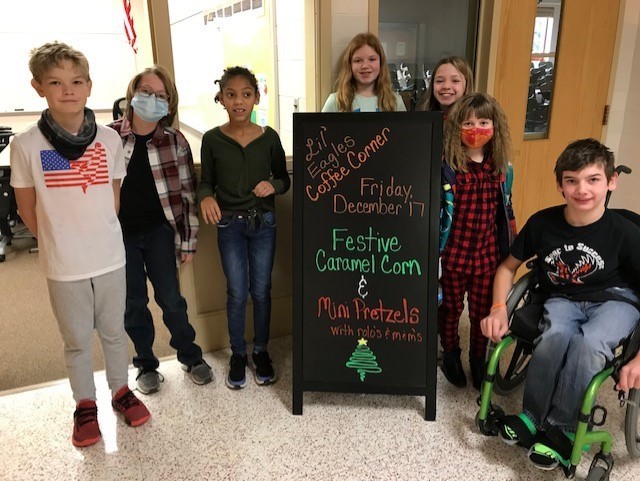 Check out the Grandparent/Kinship Support Group taking place at Maple Ridge on Tuesday, December 14th at 5:30 pm. Dinner, snacks, and refreshments will be provided!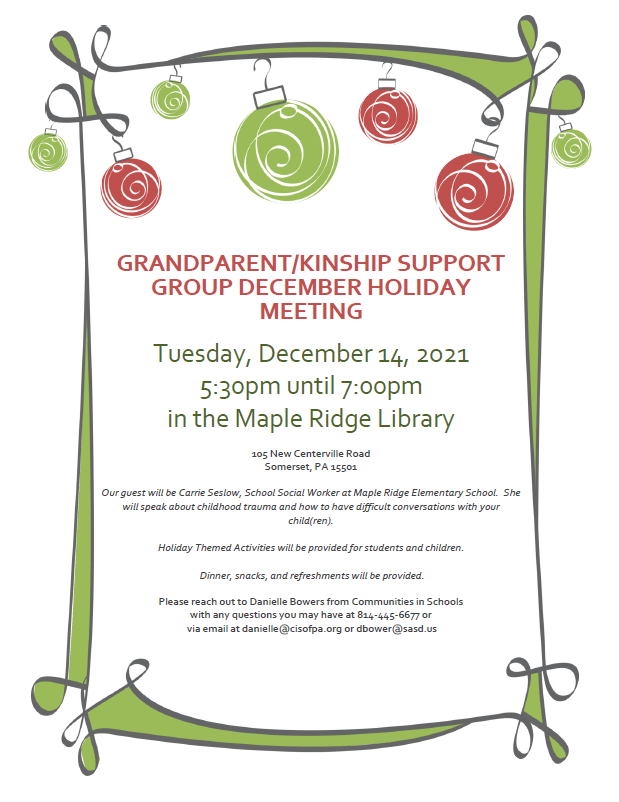 Reminder that Reading Under the Lights is tonight at 7:30 pm at the football field!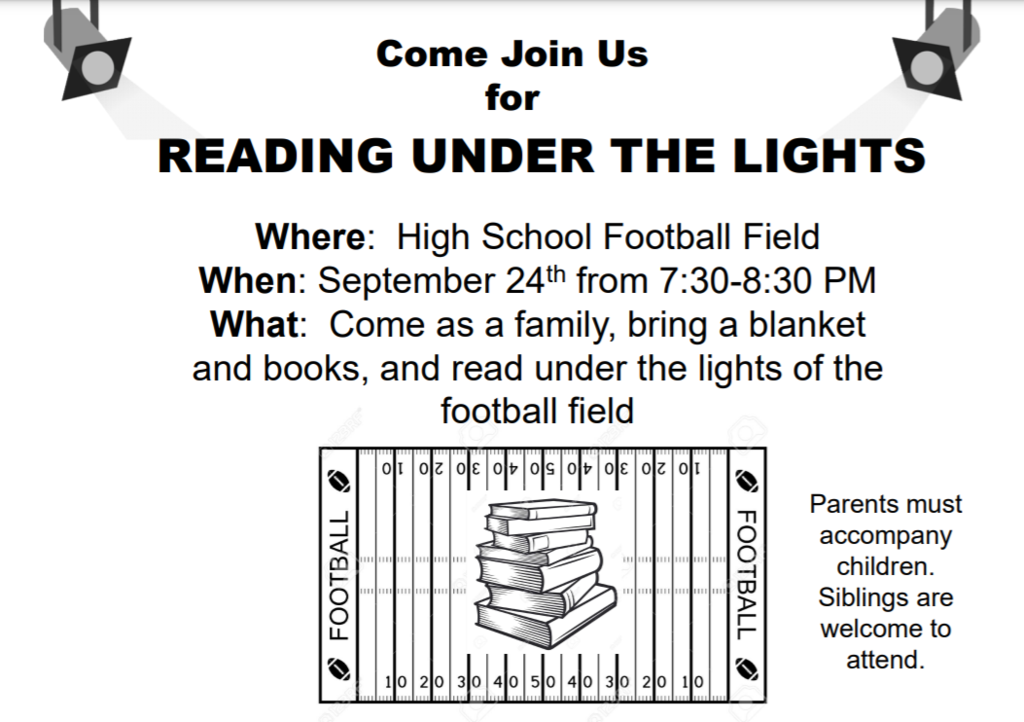 Reminder that Friday, September 17, 2021 will be an early dismissal for students as scheduled on the District calendar. Elementary classes will be dismissed at 12:35 pm and secondary classes will be dismissed at 12:54 pm.

Attention Golden Eagle Class of 2022: Yearbook Photo Information Please see the details in the flyer, below, about senior photos. We want ALL of our Golden Eagles to have a photo in this year's yearbook, so please be sure to get yours to Mrs. Brougher no later than November 24, 2021. If you need assistance obtaining a yearbook photo, please email Mrs. Brougher at
jbroug@sasd.us
or stop by her classroom.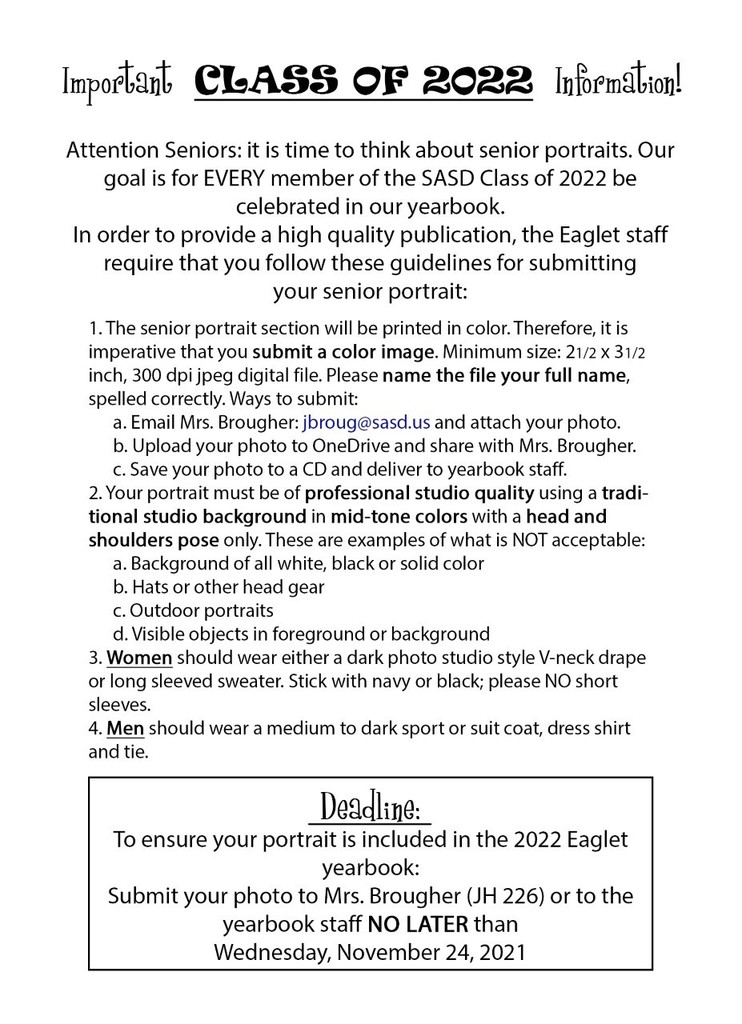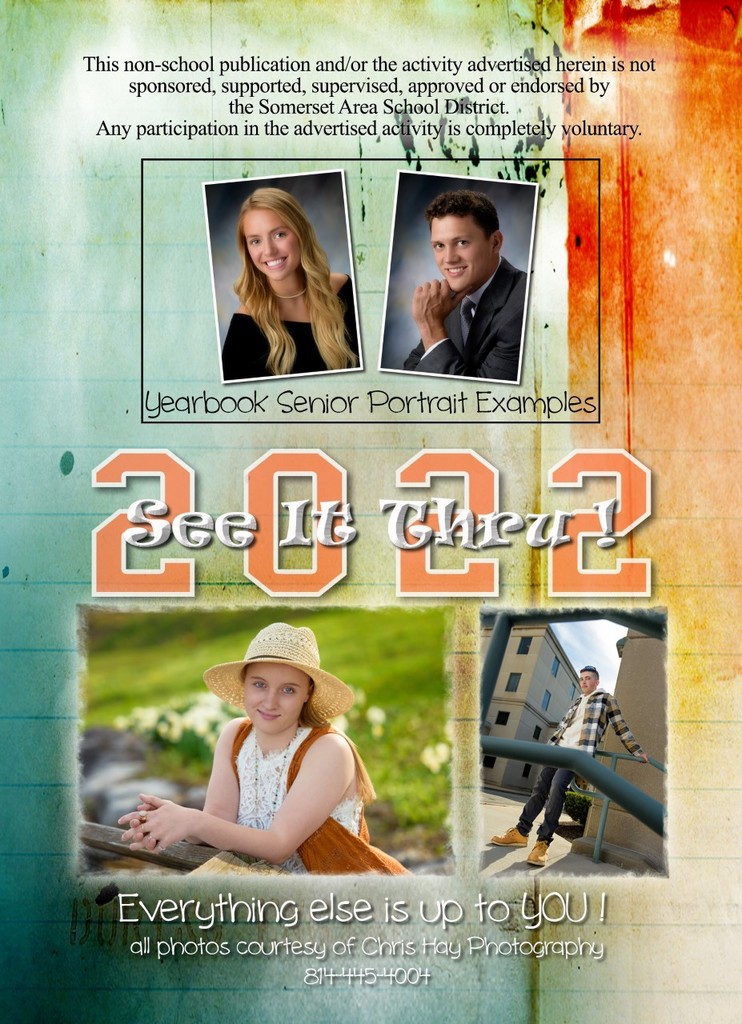 Student mailings are on the way! Schedules, homeroom assignments, and other information for the 2021-2022 school year will be placed in the mail as follows: Maple Ridge and Eagle View: The week of August 16, 2021 Junior and Senior High Schools: The week of August 24, 2021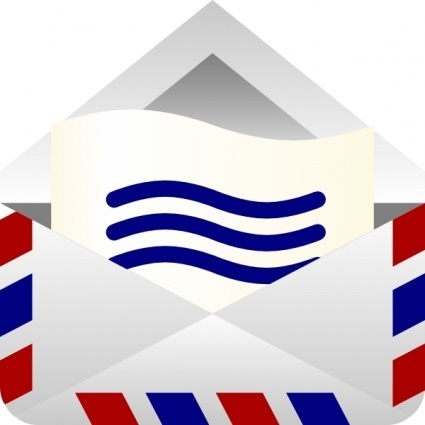 We aren't rushing through this beautiful summer, but Homecoming will be here before you know it. Students looking for a great dress for a very small fee should check out Dressed!
https://www.facebook.com/dressed15501/

Thank you to Mrs. Carly Broucher—one of SASD's Board members—and the Somerset Jaycees, for putting together this free, fun, and family-friendly event for our community! If you or your business would like to help sponsor the event, contact the Somerset Jaycees. More sponsors = a bigger show!